Juice Concentrate From a Distributor You Can Trust
We Import Quality Concentrate
Juice Concentrate From a Distributor You Can Trust
We Import Quality Fruit Juice and Concentrate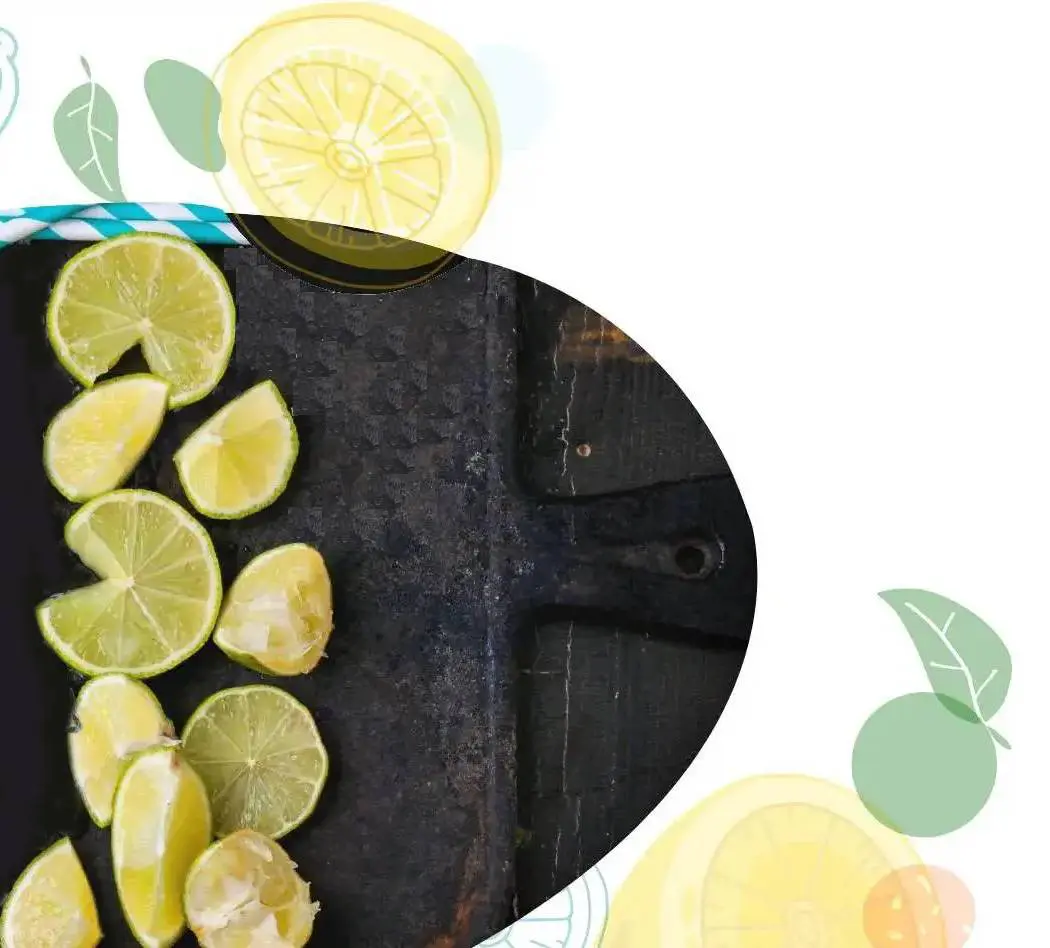 Fruit Concentrate Distributor in Ontario, Canada
Having a juice distributor that can deliver goods efficiently is important in meeting your business's demands. When it comes to quality distribution services, Seana International INC is an excellent partner you can trust. We have the expertise and equipment to bring products to your facilities on time.
Seana International INC offers lime and lemon fruit juice and concentrates to customers in Canada. Having more than 10 years of experience in importing several goods and products, we remain committed to bringing you the best beverages that can fulfill industry demands.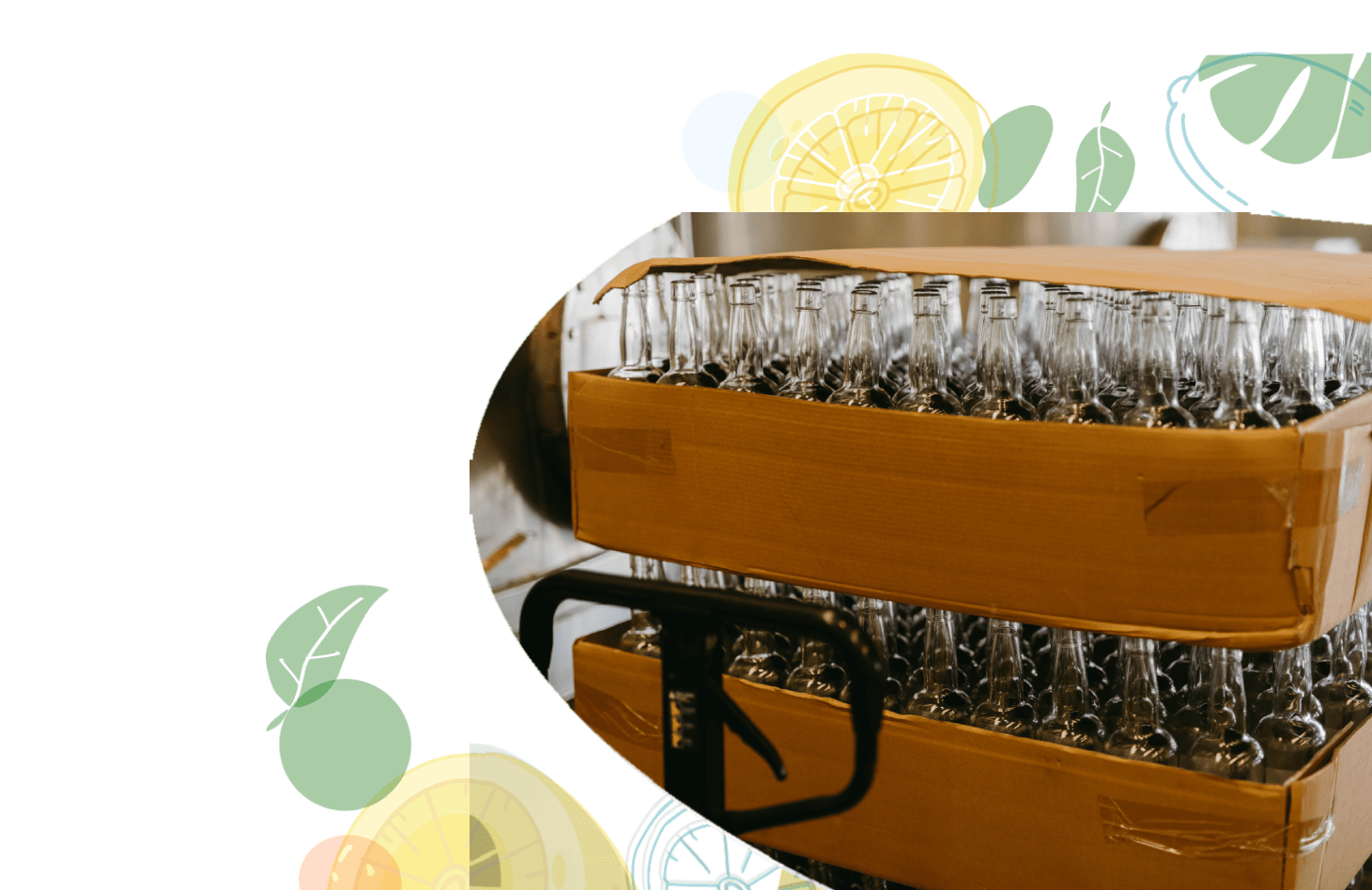 We offer concentrates from around the world to meet your business needs. We work together to deliver to your manufacturing specifications. We look forward to serving you!